CACFP Menu Changes Effective 2/1/23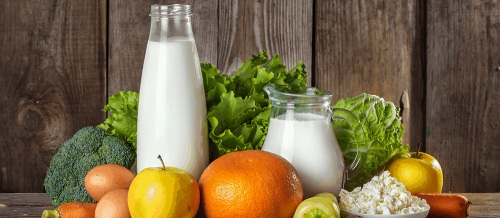 Starting February 1, 2023, we will be making changes in the Neighborhood House kitchen.
For Neighborhood House to continue to deliver high-quality food to our clients, vegetarian/vegan options and almond milk will no longer be available. However, to accommodate our vegetarian and vegan clients, we are amending our policy so individuals can bring one substitute item for every meal and snack. That means clients can bring up to 3 food items daily starting February 1, 2023. We will continue to offer lactose-free dairy milk, fat-free dairy milk, and soy milk as substitutions.
For clients with medical food allergies and intolerances, please fill out the medical form attached below and turn it in to the front office as soon as possible to ensure allergy accommodations can continue. Neighborhood House looks forward to continuing to deliver high-quality food efficiently and effectively.
Medical Form Instructions (English)
Instrucciones del Formulario Médico (Español)